Nothing is more rewarding then celebrating a graduation. Whether it's graduating from High School or College, it marks a time of accomplishment and new beginnings!
Graduation means a guaranteed reason to party and of course Yvonne's Invitations & Favors has everything you need to celebrate your new found knowledge!
School Pride = School Colors, the perfect theme for your graduation invitation. Shop by color on our site or design your own!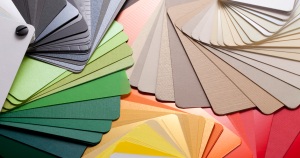 Grad Cap and Year - Graduation Invitation
This Grad Cap and Year invitation is simple and festive, available in Cherry, Grapevine, Grass, Malibu, Marigold and Monarch colors.
Design Your Own Graduation Invitation - White - Vertical
This border design is not so traditional and fully customizable! Also can be used as a Graduation Announcement.
Textured Grad Hat - Photo Graduation Invitation
Add a photo to your graduation invitation for added sentimental value. Makes for a great keepsake item and will be instant memorabilia!
Click here for more Graduation Invitation Designs!
: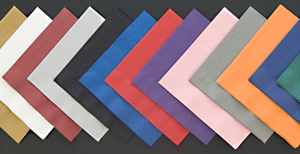 Custom Graduation Napkins
Custom Graduation Ribbons and other Keepsakes
Our new and improved site http://yvonnesinvitations.carlsoncraft.com has great features to help you choose the perfect graduation announcement, invitation, thank you notes, custom napkins, envelope seals, address labels, keepsakes, and more. Shop by price, school color theme, or design your own!

Graduating in the Long Island, NY area? Visit us in our Hicksville, Long Island shop!

Yvonne's Invitations & Favors
252 W. Old Country Road
Hicksville, New York 11801
Office: (516) 932-9600